Bringing a fresh approach
Entering the market in 2022, our team brings a wealth of experience across corporate structuring and financial services in leading international finance and business centres. With our modern and agile digitally enabled offerings, we provide a fresh a approach to corporate services in the region.
Through our extensive network of official partnerships, we provide whole of market access for UAE company setups across the mainland and various free zones. We pride ourselves in our ability to deliver holistic local market insight in a clear and concise way that enables our clients to make strategic corporate structuring decisions.
End-to-end solutions
We make sure things don't fall between the gaps. An end-to-end solution managed by an experienced professional, no matter how many different elements are involved.
Cavenwell is different to other options in the market. We don't just leave you to it. Throughout the whole process you'll have access to our team of professional experts to sound out your queries and guide you through, co-ordinating it all so it just works… seamlessly.
Our People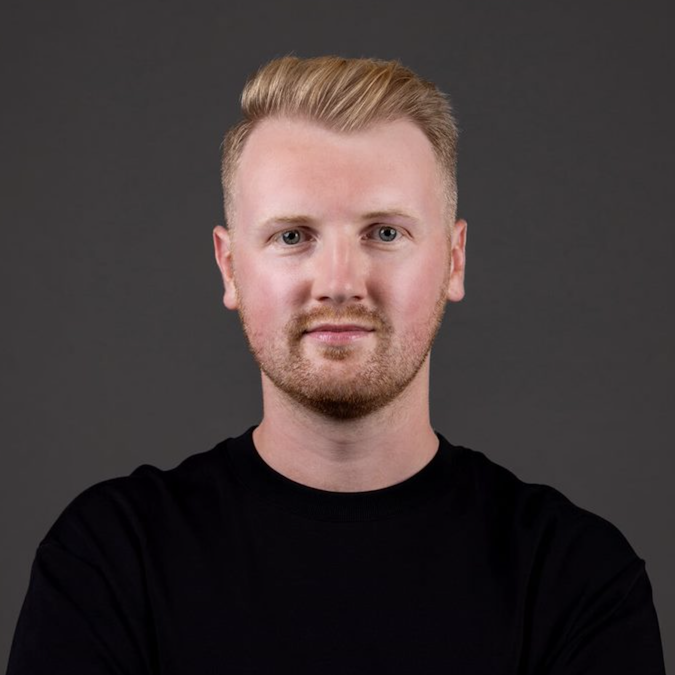 Andrew Horbury FICA
Managing Director
Andrew is the Founder and Managing Director of Cavenwell Group.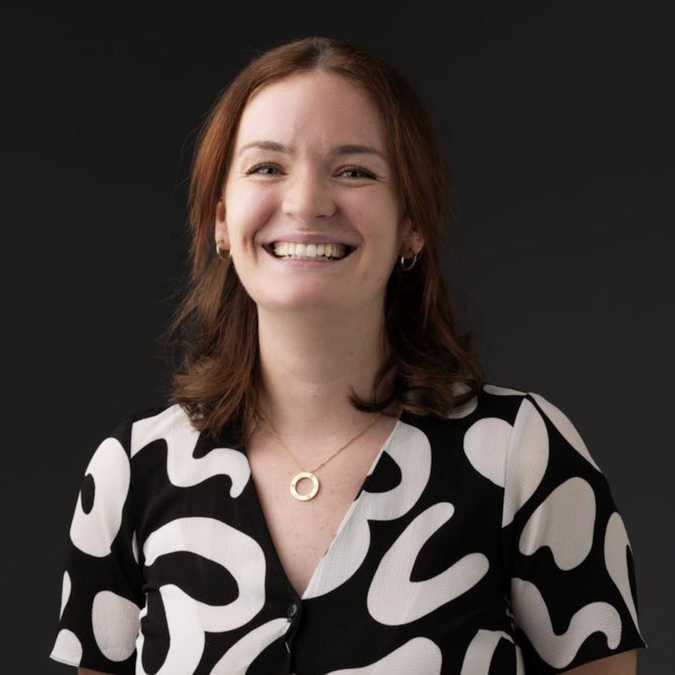 Charlotte Cormack
Associate Director
Charlotte leads the client services team across the Cavenwell Group business lines and particularly enjoys working with our clients that require multi-jurisdictional technical knowledge.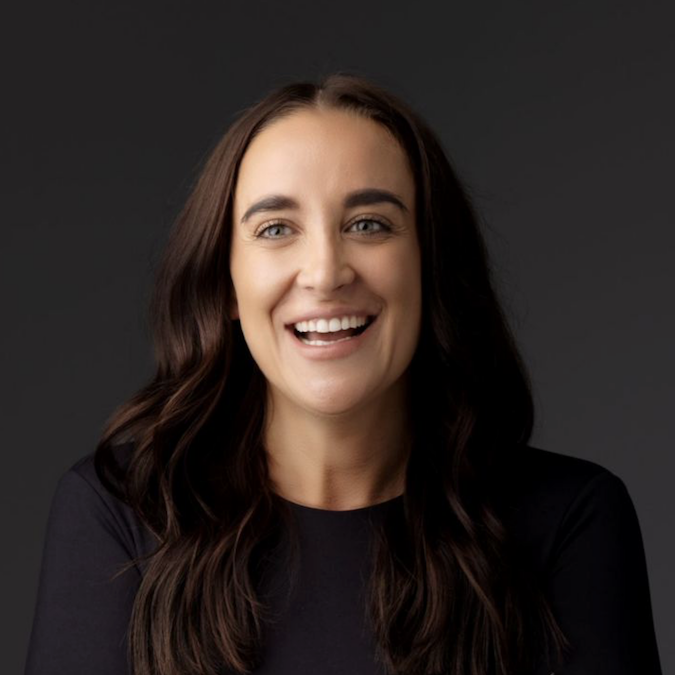 Jemma Battie
Senior Corporate Services Associate
Jemma is a Senior Corporate Services Associate at Cavenwell Group.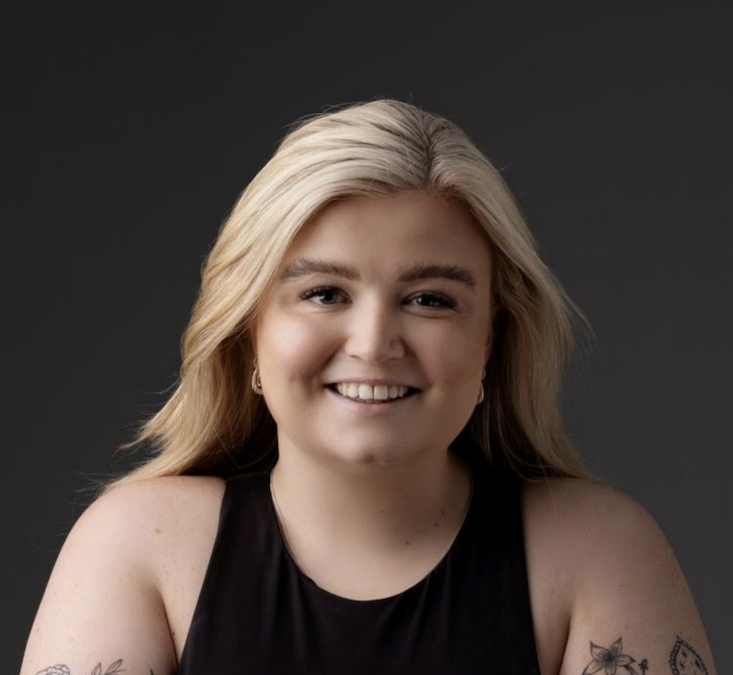 Jess Mence
Client Relationship Manager
Jess is a Client Relationship Manager at Cavenwell Group. Jess manages a portfolio of offshore and UAE structures for clients ranging from token issuances and DeFi protocols to private holding companies and foundations.
Let's get to work together
Share your profile and requirements with our experts and let's get to work together.
Start your Project